Our Services
HolmesWard offers qualified services within Public Affairs, management consulting and organizational-, and business development. We understand both the public and private sectors – and particularly the area in between. We assist companies and organizations in developing and expanding, as well as in navigating the political landscape.
We also provide advice and assistance in securing public funding and business grants.
HolmesWard operates on both locaI and global markets.
Our head office is located in Stockholm. Our assignments, all over the world.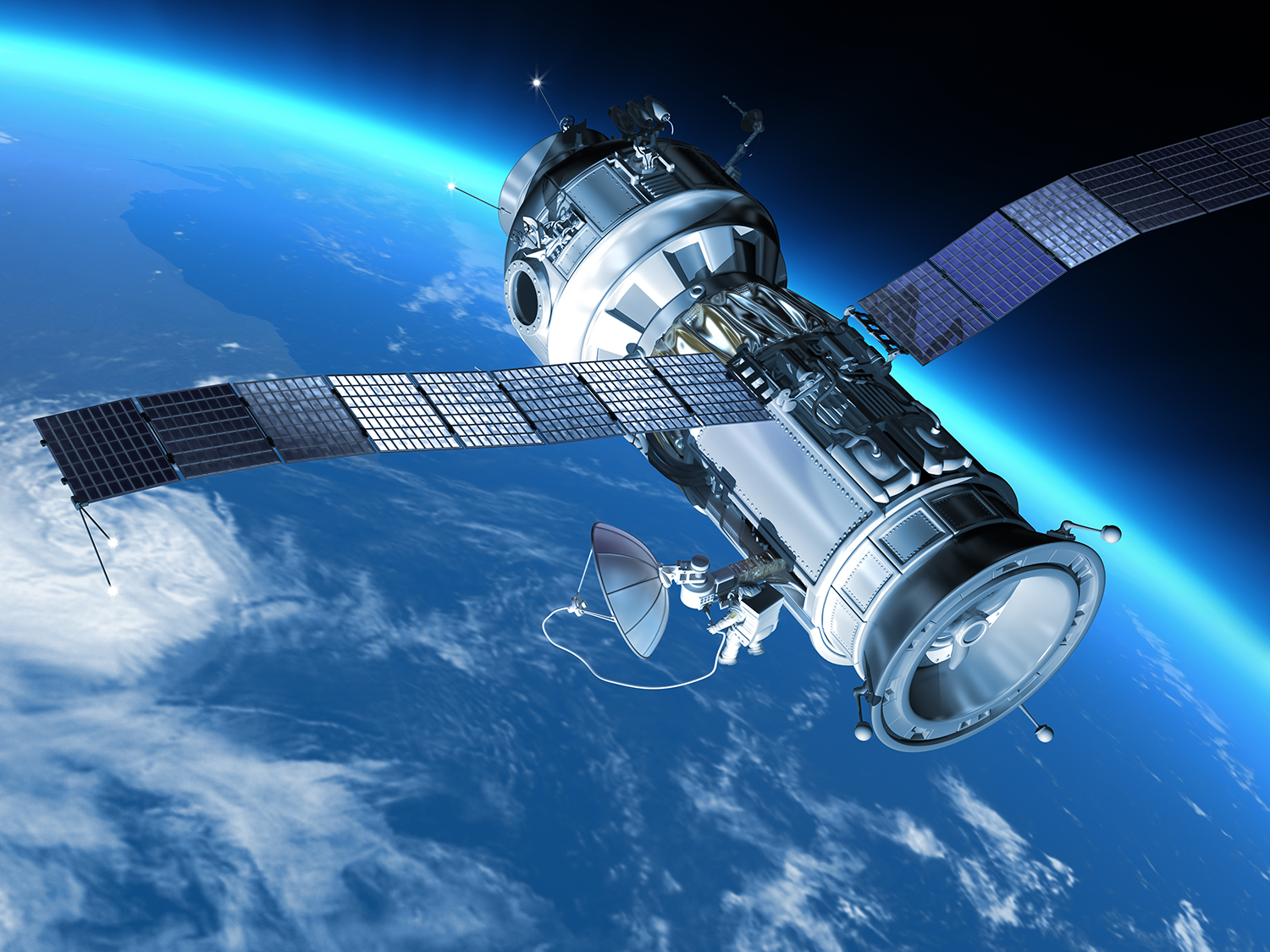 Public Affairs
Political decisions affect all companies and organizations. Some sectors are more affected than others. HolmesWard offers qualified services for community relations. We offer a platform for dialogue between the business sector and the world of politics. We offer transparency, openness and professionalism that build long-term trust and respect.
HolmesWard provides advice, contacts and networks, and assistance in creating the ultimate seminars and meeting places. Our strength lies in thorough analysis, efficient advocacy and strategic communications that serve businesses and organizations in their successful positioning in the marketplace. Our goal is the same as yours: To create an innovative and forward-looking society.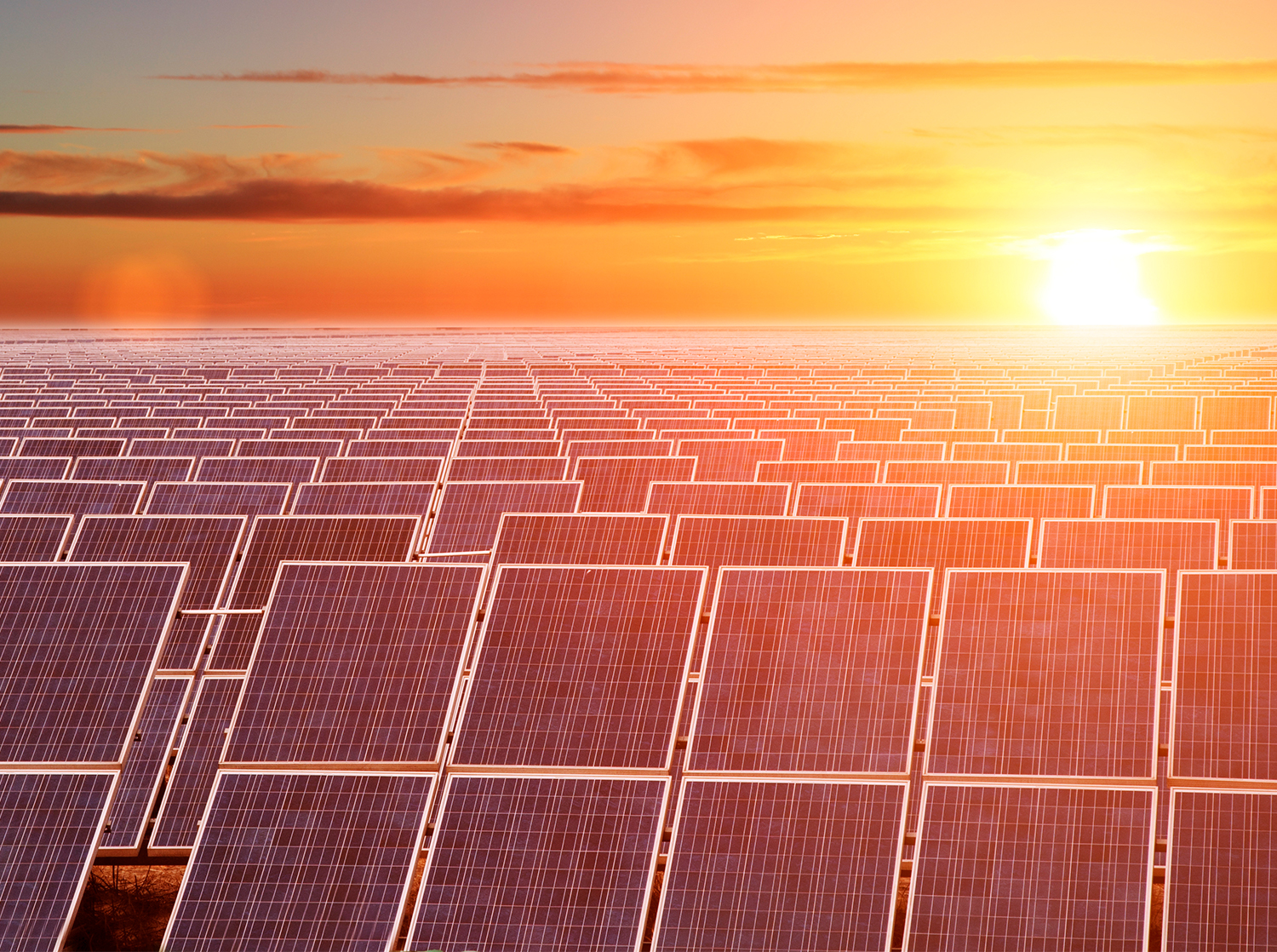 Public Funding & Business Grants
In order to develop a new innovation, implement a large investment, pursue a development project or get established in new markets – time, knowledge and capital are needed. Public funding and business grants can facilitate the development.
Public funding and business grants can facilitate the development of your company or organization. There are millions of Euros available within EU funds, as well as in international, Nordic, national and regional programs. Money that can be used to partially finance an innovation, investment, or other development projects.
We have extensive expertise in how the public system works, and know-how as to which funds will suit your particular project.
We are experienced in putting together viable project-teams and know how to write effective applications. We also provide support for project management and administration.
Management & Strategic Advising
Thinking strategically and seeing the whole picture in complex organizations in a changing world is a challenge for both companies and organizations.
HolmesWard provides strategic advising by experienced consultants who will guide you in the development and management of your project.
We also offer special expertise in gender mainstreaming with practical strategies for promoting equality and diversity.
Business Development & Internationalization
We live in an increasingly globalized environment that brings many challenges – but even more so – great opportunities. HolmesWard assists companies and organizations in taking advantage of the potentials of globalization.
HolmesWard conducts market analyses and marketing plans for Swedish companies looking to expand into export of their products or services. We also provide guidance for companies wishing to design or export services, including adaptation methods for new markets.
For foreign companies wishing to establish a product, service or business in Sweden we offer guidance and support in establishing the right contacts for a successful introduction. We also assist in general business development, where we work strategically in collaboration with the client – getting from the current position to the desired one.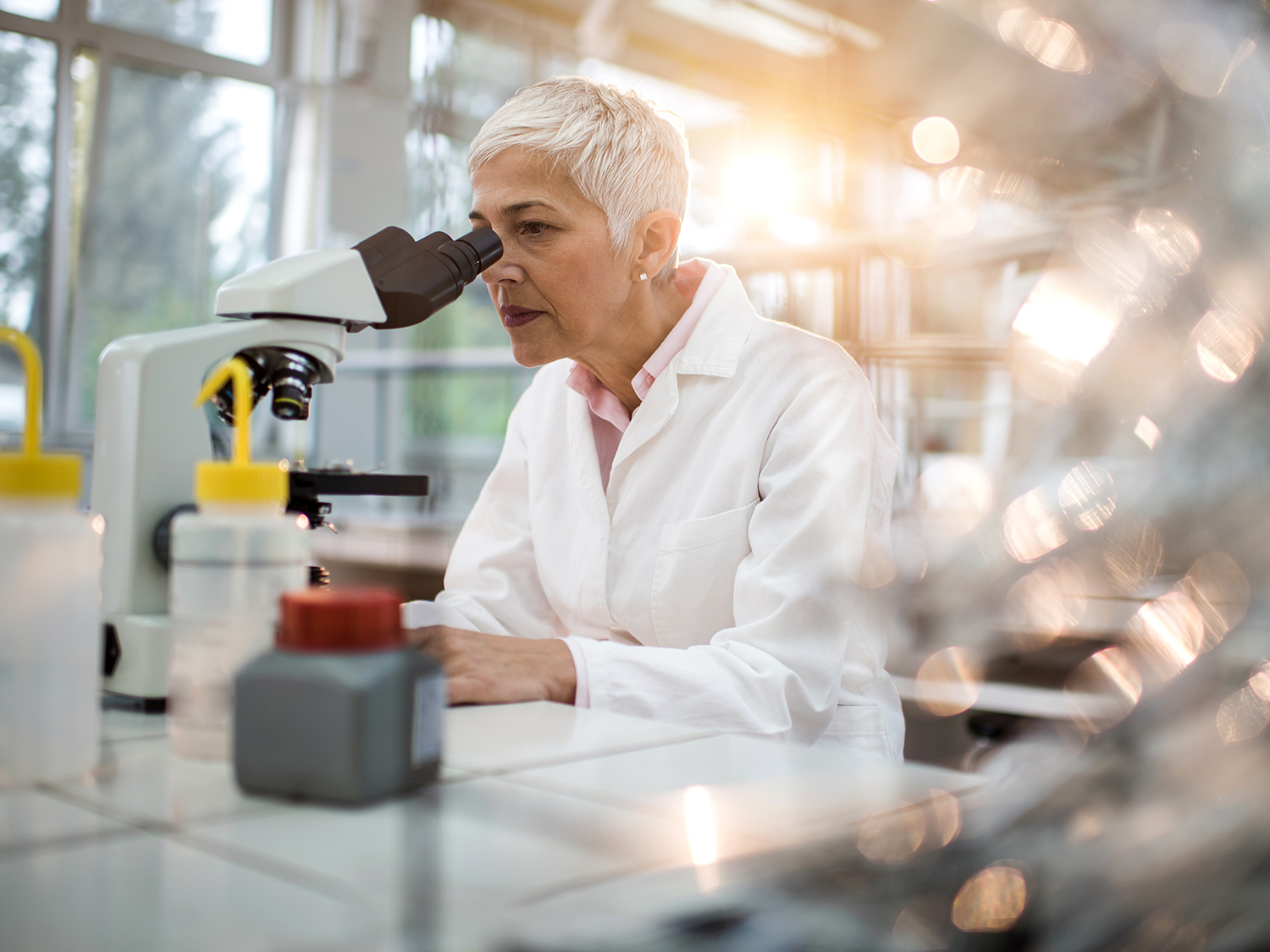 Research & Development
Curiosity and creativity, along with a desire to improve products and services are reasons why HolmesWard is involved in research and development projects.
Our contribution can range from investigating current policies and legislation, to assisting in finding the right new technique or know-how, to assisting in expansions or exports of new innovations and services.
HolmesWard assists with the creative process, project coordination, and in conducting new research. For example, in "triple helix" projects we work in collaborations where industry, academia and the public sector meet.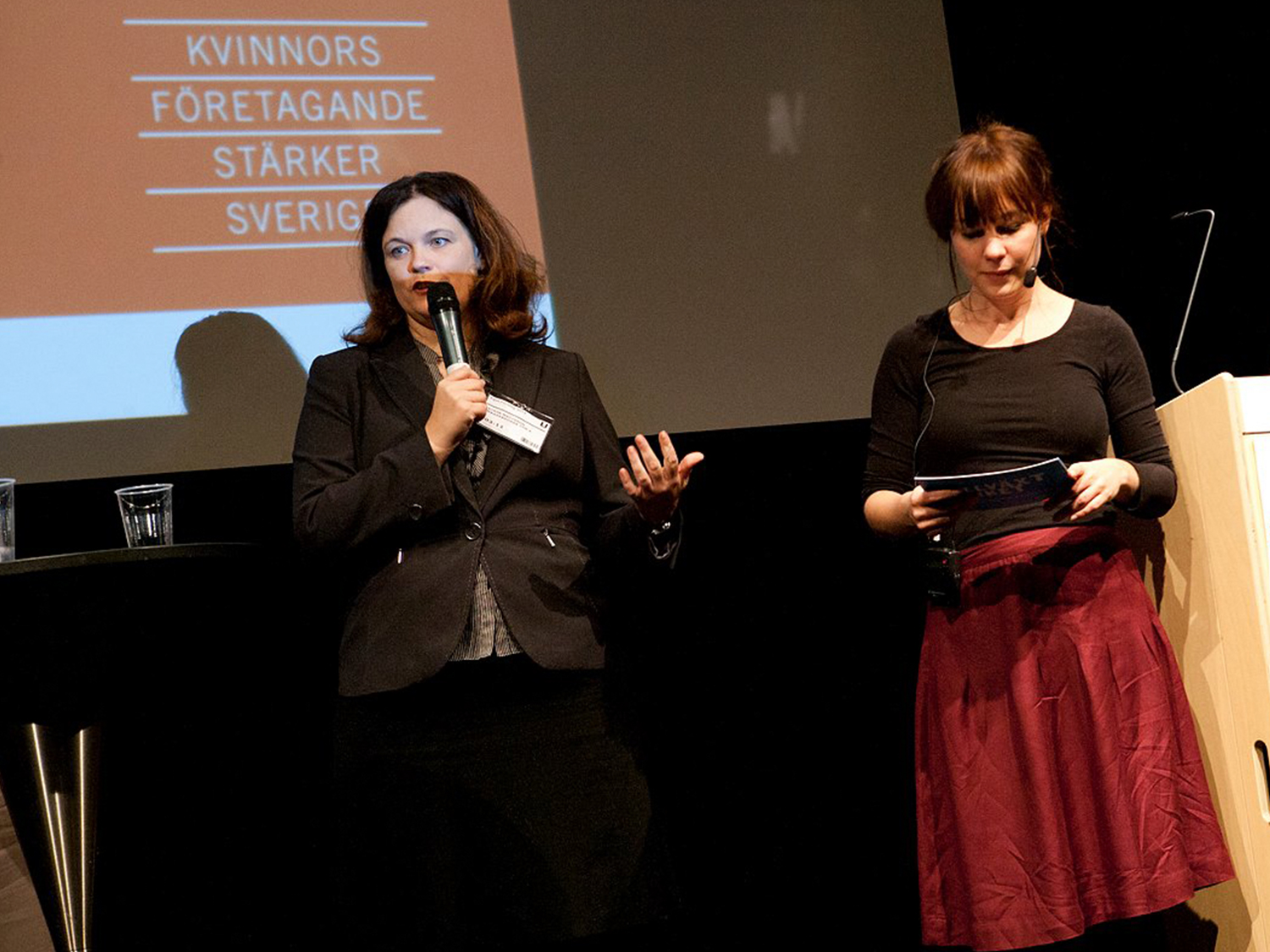 Seminars, Panel Discussions and Conferences
HolmesWard has extensive experience in creating meeting places with the ultimate conditions for highlighting important social issues or disseminating new knowledge. We will help you set up seminars, conferences and panel discussions with the right participants, in the right context.
We assist you in the entire planning process – from logistics and bookings to contacts with speakers, to finding fitting moderators and the perfect composition of debate panel participants. HolmesWard has organized a large number of parliamentary workshops, embassy seminars and major events at the Swedish "politician week" and meeting place Almedalen.
HolmesWard AB Gyllenborgsgatan 4, 112 43 Stockholm Sweden
Phone: +46 8 652 43 00 • E-mail: info@holmesward.se • www.holmesward.se
Copyright © 2017 by HolmesWard AB. All rights reserved.