About us/Contact
HolmesWard is a service company operating in the private and public sectors, and in the area in between. We have a genuine societal interest and engagement, and are convinced that new solutions, innovations, services and practices can create both increased profitability while meeting current social challenges.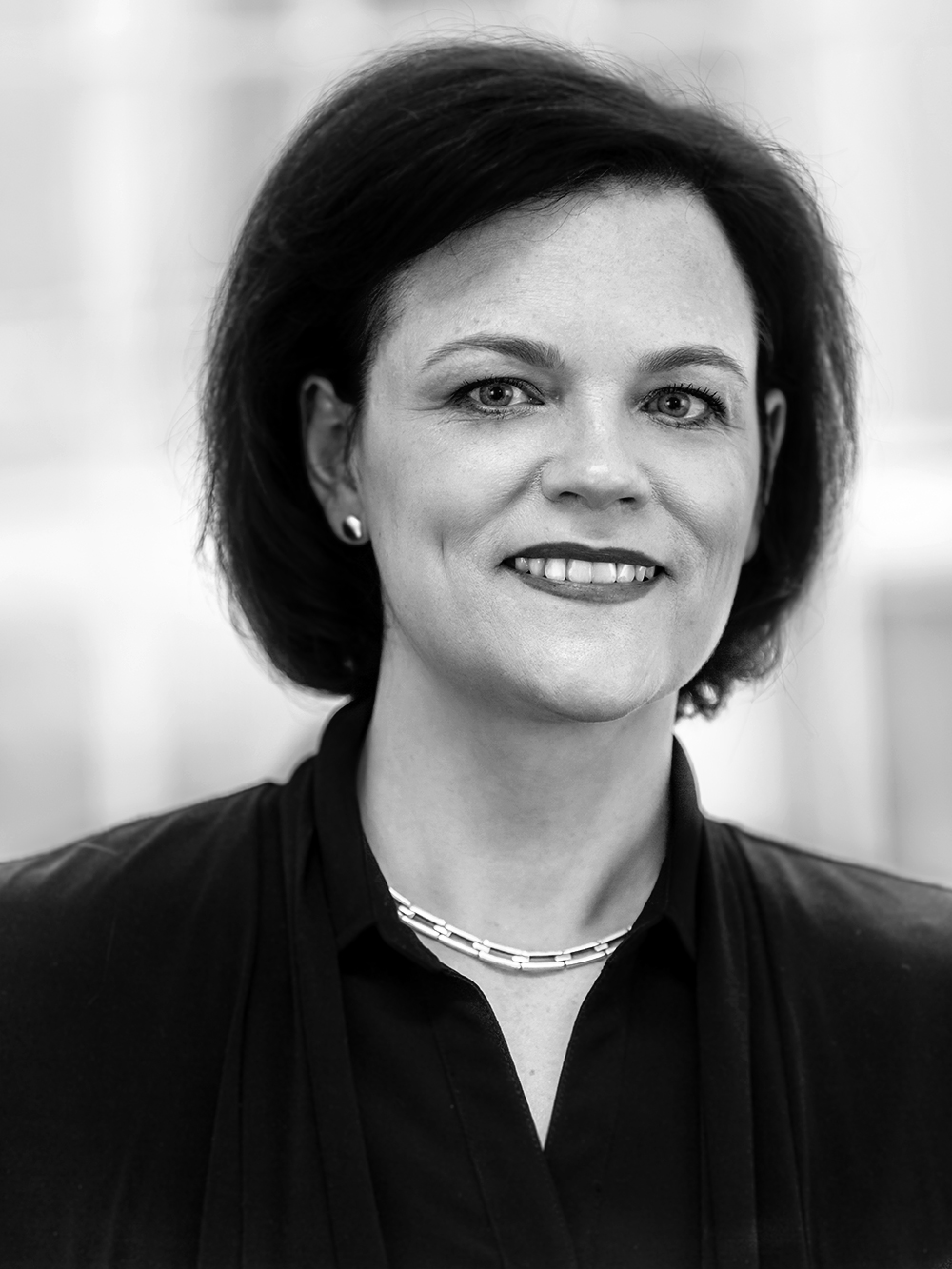 Catrin Mattsson
CEO and Senior Advisor
The company is owned and managed by Catrin Mattsson. Ms. Mattsson has extensive experience from senior positions in both the private and public sectors, including government offices at the EU-, national-, regional, and municipal levels.
Catrin Mattsson served as Political Advisor to the former Swedish Minister of Enterprise and Energy, and Deputy Prime Minister, Maud Olofsson. Catrin was responsible for issues relating to regional growth, entrepreneurship, market and competition, the EU Competitiveness Council and the EU Ministerial meetings for space, tourism and cohesion policies. Additional responsibilities included government policies for women's entrepreneurship, welfare enterprises, tourism, creative industries, regulation improvements, mining, the space and aerospace industry, advisory services, coordination of the financial crisis, corporate finance, and budget and fiscal matters.
Ms. Mattsson has also worked on executive levels in a variety of different business sectors, including welfare entrepreneurship, the tourism sector, the energy and technology sectors, and the space & aerospace industries.
"I am passionate about increasing the mutual understanding and cooperation between sectors – to create development, growth and sustainable communities. New technologies, innovations, products and services have potential to meet current and future societal challenges and create new and better opportunities. I want to contribute by assisting the business community in developing its full potential."
@Catrin_Mattsson Twitter Profile: Business, Innovation, Entrepreneurship In Space on Earth in a Global World. Manager, Public Affairs, RUAG Space AB, CEO HolmesWard AB, Founder Sweducare.
Contact
+46 (0) 76 773 2283
catrin.mattson@holmesward.se

Within Holmes Ward, we have a clear set of values in terms of sustainability, equality and gender equality. We know that it is possible to create positive change and make a difference. Our quality assurance work includes keeping high standards and levels of quality control.
We have expertise in seeing the big picture and help our clients navigate the boundaries between public policy and business. We believe in the possibilities of making a difference and in creating a positive impact on society.
HW Office, a subsidiary company/secondary name to HolmesWard AB, offering office rooms in Kungsholmen, Stockholm Sweden. www.hwoffice.se
HolmesWard AB Gyllenborgsgatan 4, 112 43 Stockholm Sweden
Phone: +46 8 652 43 00 • E-mail: info@holmesward.se • www.holmesward.se
Copyright © 2017 by HolmesWard AB. All rights reserved.